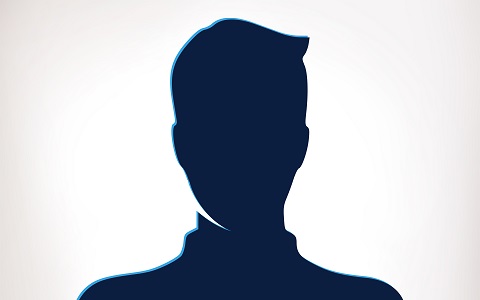 Balaji Nettimi, Psy.D.
Psychologist
Balaji Nettimi, Psy.D.
Dr. Nettimi was in private practice in Rancho Mirage, California for over ten years before joining Harbor Psychiatry & Mental Health. His neuropsychology practice includes testing pediatric cases to detect Autism, ADHD, and other neurodevelopmental disorders. His adult cases mainly include assessment for traumatic brain injury in both clinical and forensic settings. His neuropsychology specialty is in geriatrics where he uses neuropsychological assessment to discriminate between different types of dementia and normal age-related neurocognitive decline.
After finishing his doctorate in clinical psychology, Dr. Nettimi completed his post-doc certification and residency in neuropsychology. Dr. Nettimi's clinical training is in psychoanalysis and object relations, but he implements other therapeutic modalities such as cognitive-behavioral therapy. His empathy and humanistic approach allow patients to freely explore their real self, which accommodates self-acceptance and self-growth. His therapeutic approach is not limited to symptom control, it nurtures patients to reach their full potential. He also incorporates holistic techniques into his therapy, such as mindfulness and hypnosis.
Dr. Nettimi is the author of the Nettimi Hypnosis Model taught to other therapists as continuing education. He is easy to talk to and creates a therapeutic environment that allows patients to feel safe and openly share.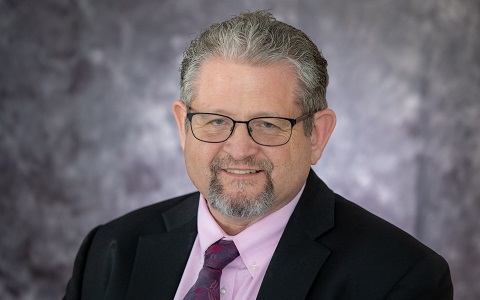 John Chapman, Ph.D.
Psychologist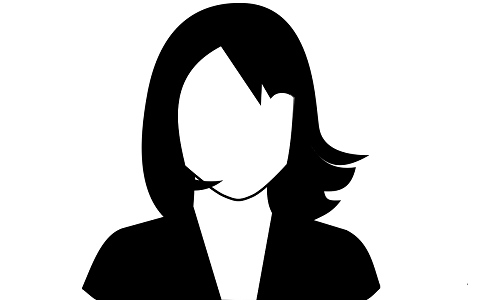 Sherri Tanferani, Ph.D.
Psychologist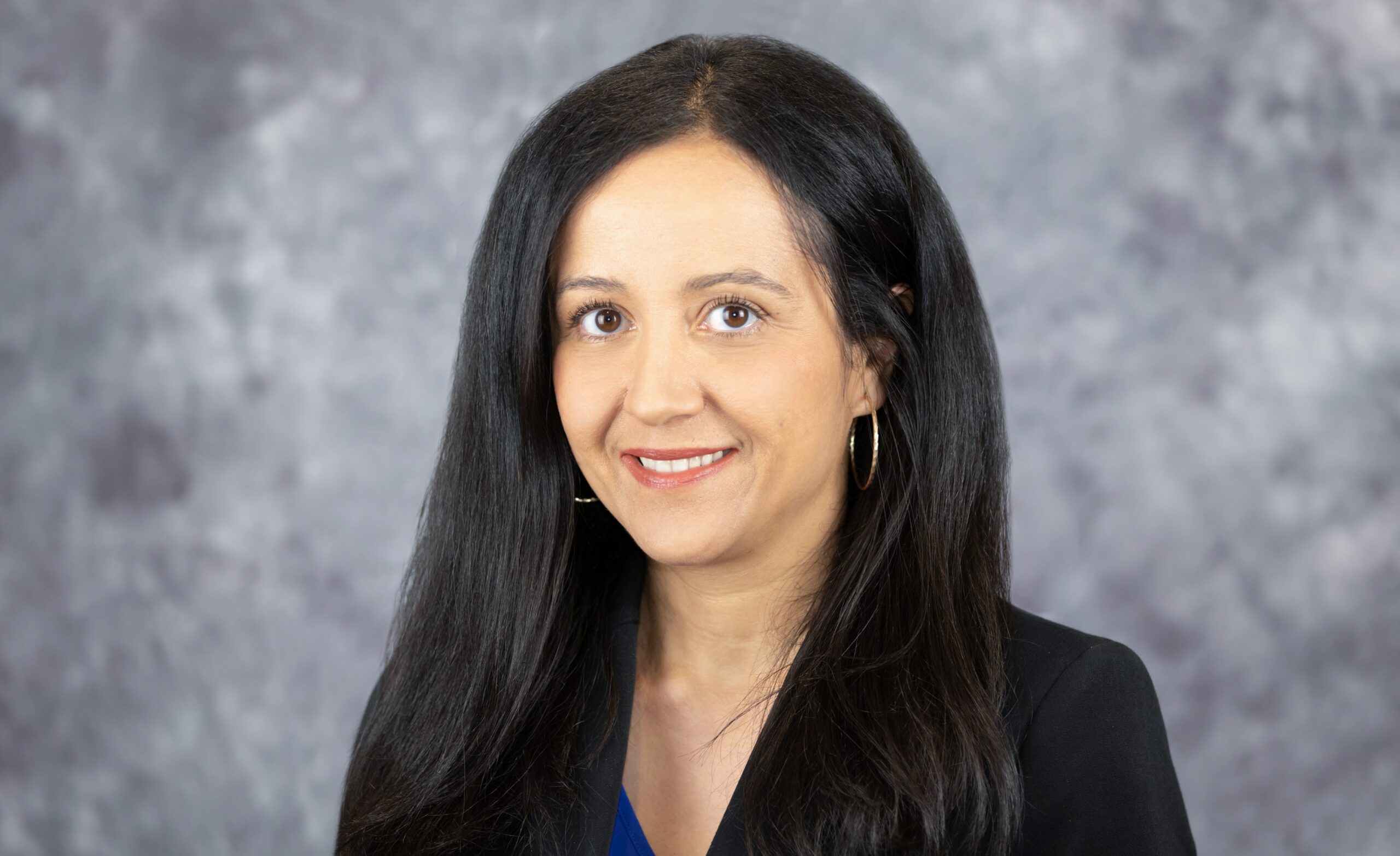 Sarah Rezaee, PMHNP-BC
Psychiatric Nurse Practitioner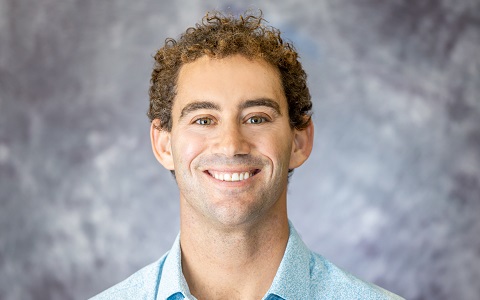 Joseph Wilkinson PMHNP, FNP
Psychiatric Nurse Practitioner
About Harbor Psychiatry & Mental Health
We believe outstanding healthcare is delivered when we merge the science of medicine with the compassion of our hearts. We refer to this as "head and heart together," inspiring constant improvement and lasting success.
Psychiatrists Orange County CA
Psychologists Orange County CA