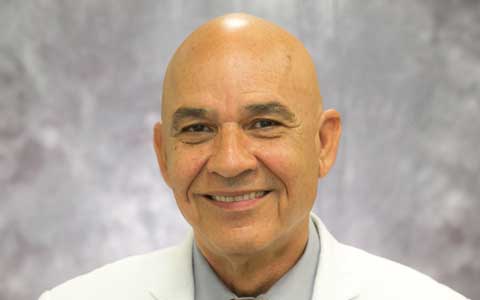 Ben Marzban, Psy.D.
Psychologist
Ben Marzban, Psy.D.
Dr. Marzban provides counseling and psychological services with care by taking the time to listen to clients and helping them take an active role in their own psychological well-being. He uses a collaborative approach and incorporates empirically supported, evidence-based psychological treatment modalities to deliver solution focused counseling and psychological services. Some therapeutic modalities used include Cognitive Behavior Therapy (CBT), Meditation and Mindfulness, Dialectical Behavioral Therapy (DBT), Family Systems, Multicultural, and Brief Solution-Focused Therapy. Dr. Marzban focuses on instilling hope and optimism, increasing clients' feelings of self-empowerment, personal growth and psychological health, and improving the quality of clients' day-to-day lives by enhancing their subjective sense of well-being or happiness.
In 1993 Dr. Marzban worked as a Children Social work at the Los Angeles DCFS (Department of Child and Family Services. There he helped thousands of children and families with reunification, parenting education, and dependency investigation. In 1979 Dr. Marzban went on to complete a Bachelor of Arts Degree in Psychology at California State University, Long Angeles (CSULA). He then remained at CSULA to complete a Master of of Arts Degree in Psychology where he performed research on the relationship between self-esteem and happiness. In 2004 he completed a Doctoral Degree in Clinical Psychology at Ryoken College (Los Angeles).
Dr. Marzabn's diverse clinical experiences include providing care at a psychiatric hospital and also at a residential treatment facility. There providing much needed psychological support and crisis intervention to geriatrics. Dr. Marzban also worked in a private practice as part of a multidisciplinary team where he counseled clients to help them understand problems, define goals, and develop realistic action plans to reach their maximum level of functioning. His broad range of clinical experience has entailed past work with depressive disorders, anxiety and panic disorders, PTSD, grief/loss, ADD/ADHD, workplace conflict, OCD, chronic pain, relationship/marital difficulties and infidelity, substance use/abuse, anger management, body image concerns, life adjustment or transitions, sexual concerns, and emotional management.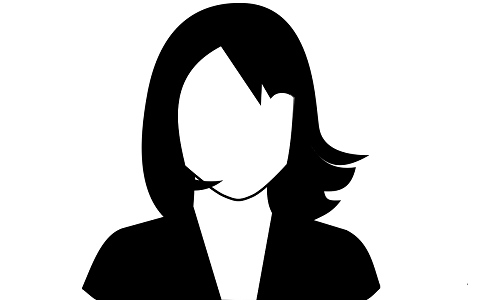 Sherri Tanferani, Ph.D.
Psychologist
About Harbor Psychiatry & Mental Health
We believe outstanding healthcare is delivered when we merge the science of medicine with the compassion of our hearts. We refer to this as "head and heart together," inspiring constant improvement and lasting success.
Psychiatrists Orange County CA
Psychologists Orange County CA