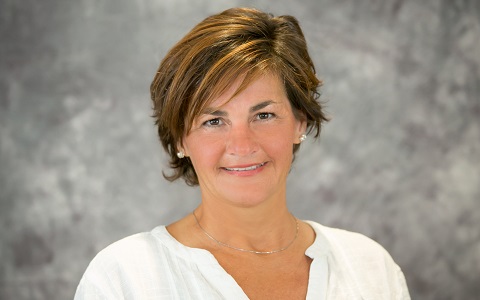 Carrie Kimpton Heald, Ph.D.
Psychologist
Carrie Kimpton Heald, Ph.D.
For Dr. Heald, the most rewarding aspect of practicing psychology is figuring out how a person processes information for the purpose of choosing effective treatments and interventions. Finding the match between thinking (cognitive) style and motivating therapeutic activities is a priority and a passion for her. She continually challenges herself to come up with unique and interesting ways to implement evidence-based therapeutic approaches, and to explain assessment results in a straightforward, meaningful way, to optimize engagement in treatment and improve treatment effectiveness.
Dr. Heald works with a variety of ages including children, adolescents, adults and families. She has highly specialized training in psychological and neuropsychological assessment, as well as Cognitive Behavior Therapy and Mindfulness-Based Stress Reduction therapy. She also has experience in working with children, adolescents, and young adults who have chronic medical illnesses.
Dr. Heald received her Master of Arts degree from the University of Northern Iowa (UNI) in 2003, followed by an Education Specialist Degree from UNI in 2006. Returning to school in 2007, she went on to earn her Ph.D. at the University of Iowa in 2011, where she gained experience in both inpatient hospital and outpatient clinic settings at the University of Iowa Hospitals and Clinics (UIHC) – Division of Pediatric Psychology. Her post-doctoral training was completed at UIHC – Department of Psychiatry in the areas of cleft lip and palate, Huntington disease, diabetes and premature birth. Most recently, she completed a year-long series of psychopharmacology classes in 2017-2018 to advance her expertise in psychotropic medication and to better help patients understand the risks, benefits, and actions of such medication. She has worked in community mental health and private practice settings, most recently operating psychology practices in Iowa and California.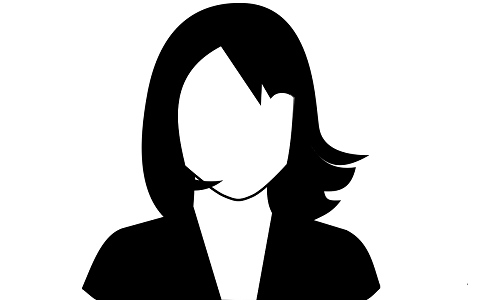 Sherri Tanferani, Ph.D.
Psychologist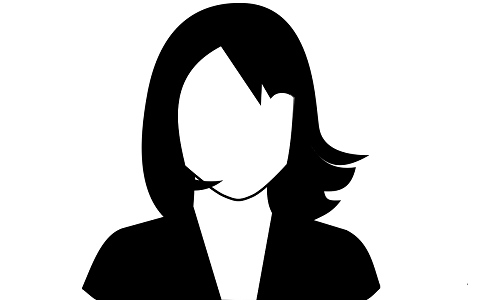 Sarah Rezaee, PMHNP-BC
Psychiatric Nurse Practitioner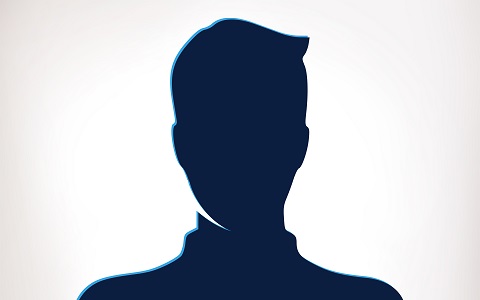 Joseph Wilkinson PMHNP, FNP
Psychiatric Nurse Practitioner
About Harbor Psychiatry & Mental Health
We believe outstanding healthcare is delivered when we merge the science of medicine with the compassion of our hearts. We refer to this as "head and heart together," inspiring constant improvement and lasting success.
Psychiatrists Orange County CA
Psychologists Orange County CA