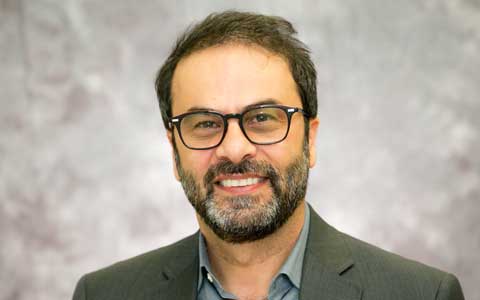 Hadi Estakhri, MD
Psychiatrist
Addiction Specialist
Hadi Estakhri, MD
Dr. Estakhri is a highly experienced Harvard Trained Board Certified Adult and Addiction Psychiatrist. His practicing philosophy focuses on treating each patient as an individual with unique needs and circumstances and then following evidenced- based guidelines to create an individualized treatment plan. Dr. Hadi Estakhri, MD believes in only a limited and careful use of medication in the treatment of psychiatric conditions, and will judiciously use medication in certain cases where the combination is likely to be especially effective. He believes that stigma is a major barrier in addressing psychiatric disorders despite their huge impact on people's sense of well-being. Along with a strong research background in the neurobiology of psychiatric conditions he holds a holistic view of human health and practices with a patient centered approach to care.
Dr. Estakhri is an expert in the treatment of depression, anxiety, attention-deficit hyperactivity disorder (ADD/ADHD), bipolar disorder, obsessive compulsive disorder (OCD), and eating disorders. Dr. Estakhri also specializes in the outpatient treatment of dependency and addiction disorders. He has extensive experience in the successful use of medication for outpatient detoxification and maintenance treatment of opioid addiction. He also routinely evaluates and treats patients who suffer from alcohol, methamphetamine, cocaine, and cannabis dependency.
Dr. Estakhri graduated medical school from Mashad University of Medical Sciences in 1995 and completed his first psychiatry residency in Iran University of Medical Sciences is 2004. He practiced as a Board Certified Psychiatrist in Iran for 4 years before moving to the US where he completed a Postdoctoral Research Fellowship in Psychiatric Epigenetics at Boston University. Thereafter he completed a second Psychiatric residency program at Harvard University and went on to obtain a second Fellowship in Addiction Psychiatry at Mount Sinai University. His research background and interests include the long term retention rates of Vivitrol use in alcohol and opioid use disorders, the role of the Dopamine 4 receptor in Bipolar Disorder, the epidemiology of ADHD, depression in End Stage Renal Disease, and depression rates in stroke patients.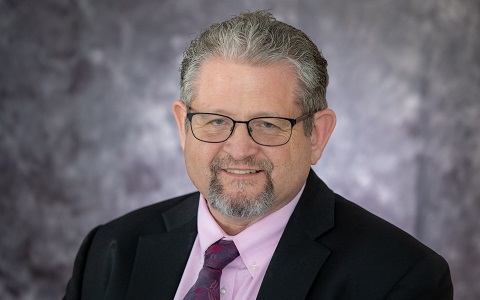 John Chapman, Ph.D.
Psychologist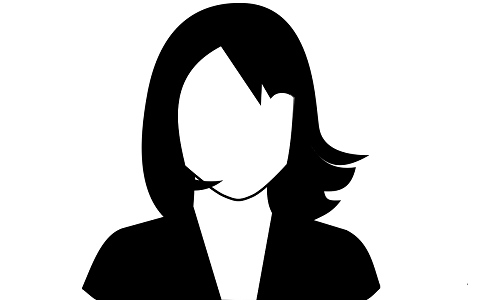 Sherri Tanferani, Ph.D.
Psychologist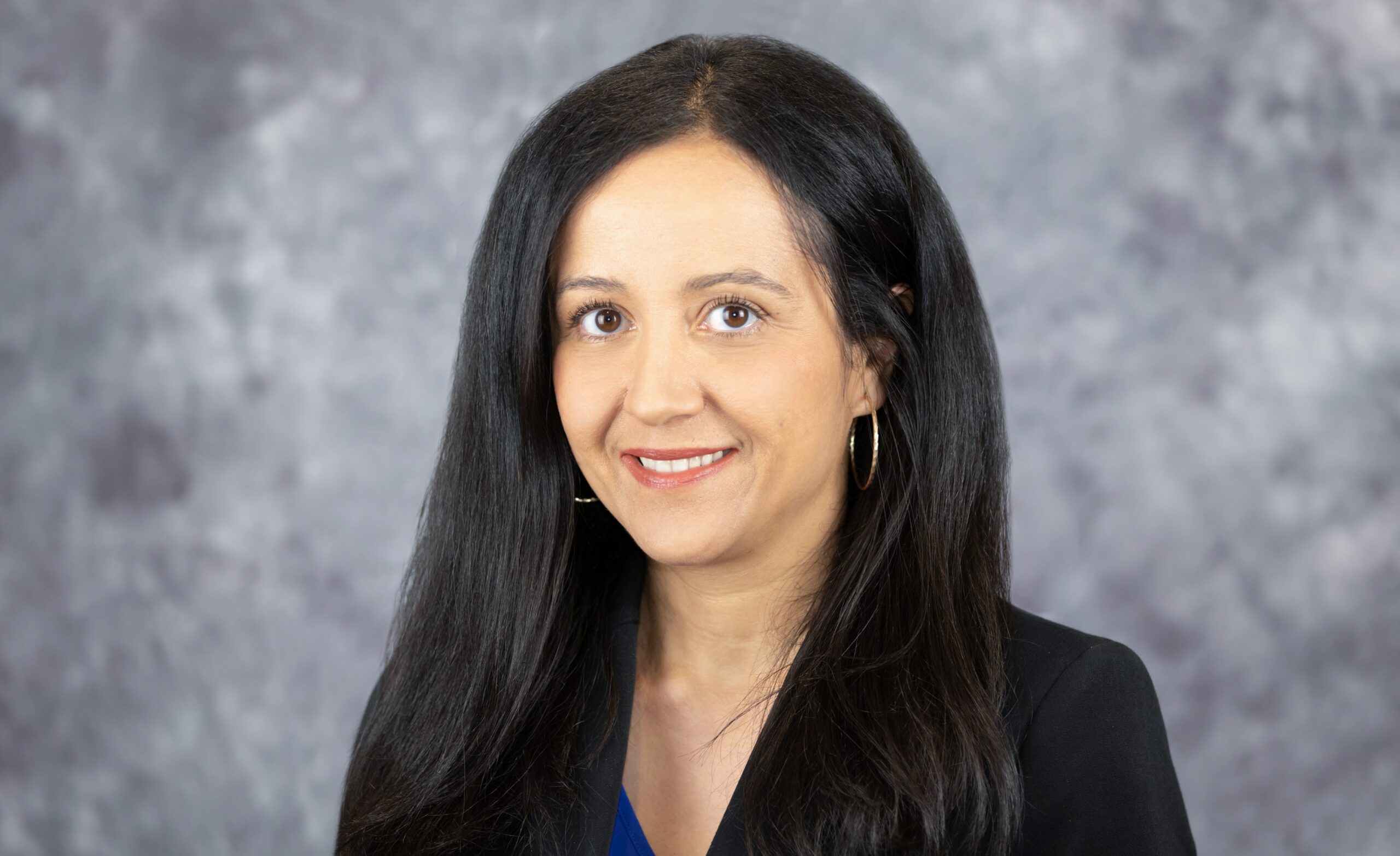 Sarah Rezaee, PMHNP-BC
Psychiatric Nurse Practitioner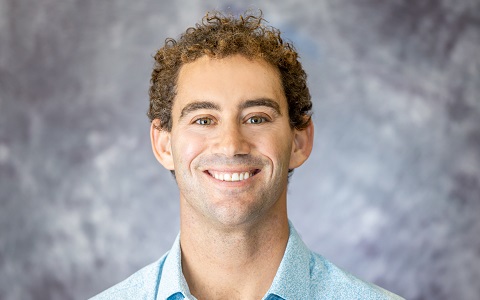 Joseph Wilkinson PMHNP, FNP
Psychiatric Nurse Practitioner
About Harbor Psychiatry & Mental Health
We believe outstanding healthcare is delivered when we merge the science of medicine with the compassion of our hearts. We refer to this as "head and heart together," inspiring constant improvement and lasting success.
Psychiatrists Orange County CA
Psychologists Orange County CA