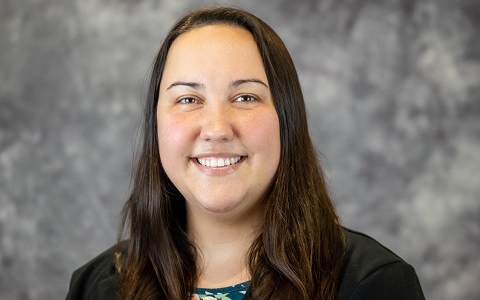 Paige Sparks, Psy.D.
Psychologist
Paige Sparks, Psy.D.
Dr. Paige Sparks received a Doctorate degree in Clinical Psychology from the California School of Professional Psychology | Alliant International University, San Diego. She completed a dissertation on "Examining the Effects of Loss on the Previously Incarcerated Population." She also holds a master's degree in clinical psychology from CSPP | AIU, San Diego.
Dr. Paige Sparks has received training before and during her doctoral degree program, working with children, adolescents, and adults in individual psychotherapy, as well as with couples, families, and groups providing behavioral therapies. Dr. Sparks has had training in Evidence-Based practices, such as Dialectical Behavioral Therapy and Cognitive Behavioral Therapy, as well as Emotional Focused Therapy and Expressive Therapies. She strives to empower each patient to achieve their goals by helping them process areas of concern and develop healthier coping mechanisms that allow them to have better control over their lives.
Over the past few years, Dr. Sparks has received supervised clinical training as part of her doctoral program at sites such as a community mental health clinic, Sharper Future, and Juvenile Hall San Diego. She completed her doctoral internship at Trenton Psychiatric Hospital where she provided clinical psychological services to patients with a variety of mental health concerns and diagnoses, including individual psychotherapy and DBT skills groups.
As part of her doctoral internship, she also provided individual therapeutic services at the Special Treatment Unit at the East Jersey State Prison, providing sex offender-specific treatment under the supervision of a licensed psychologist. As part of her clinical training throughout her doctoral program, Dr. Sparks has also conducted psychological assessments for children, adolescents, and adults to identify specific areas of clinical work to benefit the patient and their needs. Dr. Sparks is currently working under the direct supervision of Dr. Dina Zayat as she works towards her own licensure.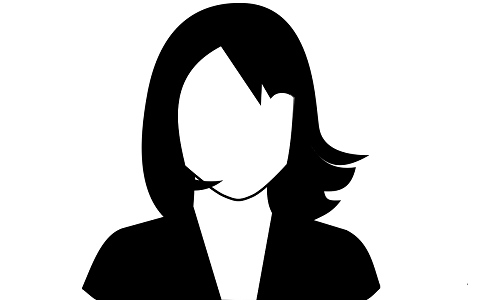 Sherri Tanferani, Ph.D.
Psychologist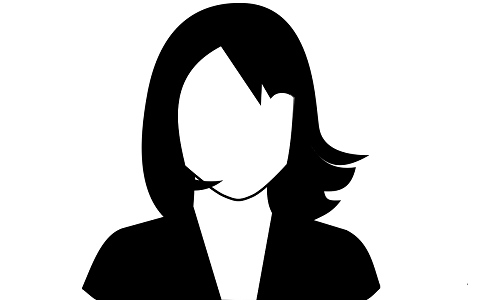 Sarah Rezaee, PMHNP-BC
Psychiatric Nurse Practitioner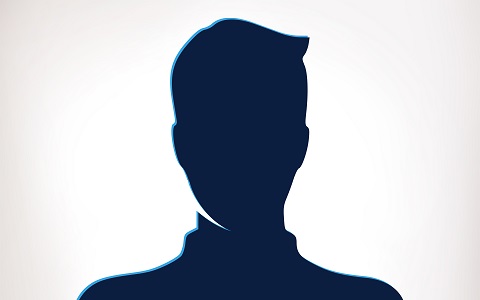 Joseph Wilkinson PMHNP, FNP
Psychiatric Nurse Practitioner
About Harbor Psychiatry & Mental Health
We believe outstanding healthcare is delivered when we merge the science of medicine with the compassion of our hearts. We refer to this as "head and heart together," inspiring constant improvement and lasting success.
Psychiatrists Orange County CA
Psychologists Orange County CA