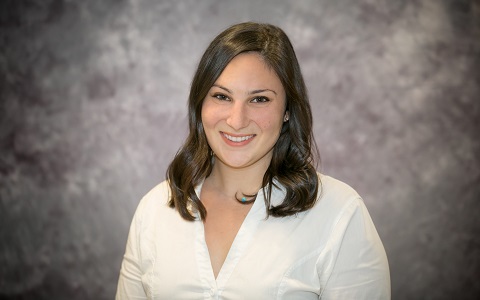 Tamar Katz, PA-C
Physician Assistant
Tamar Katz, PA-C
Tammy Katz completed her undergraduate degree in Biology and Integrative Medicine at The Ohio State University in Columbus, Ohio. She then completed a Master's of Medical Science degree in Physician Assistant Studies at Chapman University in Irvine, California. Tammy takes a holistic approach to address both the medical and social needs of psychiatric care. While psychopharmacology is her specialty, she believes there are many approaches to a healthy mental status. Integrating medication with psychotherapy and lifestyle changes is her preferred way of treating every psychiatric ailment. She also emphasizes a transparent and collaborative patient-provider relationship in which shared decision-making is utilized for effective communication and trust.
Her caring and open-minded personality make all patients feel at ease, allowing for a comfortable and relaxed conversation as well as treatment plans that are individualized to each person and their needs. Tammy also specializes in the use of psychogenic testing in the treatment and management of difficult to treat psychiatric conditions including treatment-resistant depression and bipolar and mood spectrum disorders.
Taking a conservative approach to medication management, Tammy aims to minimize the use of psychotropic medication while achieving the desired response.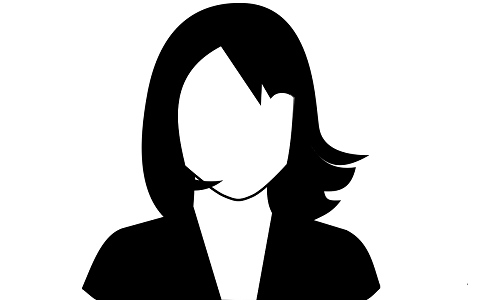 Sherri Tanferani, Ph.D.
Psychologist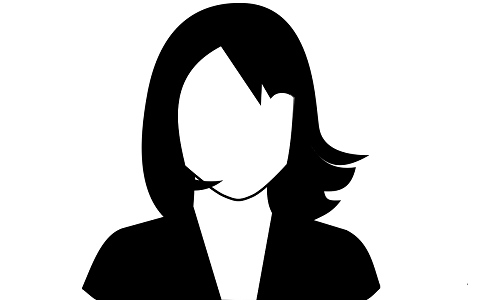 Sarah Rezaee, PMHNP-BC
Psychiatric Nurse Practitioner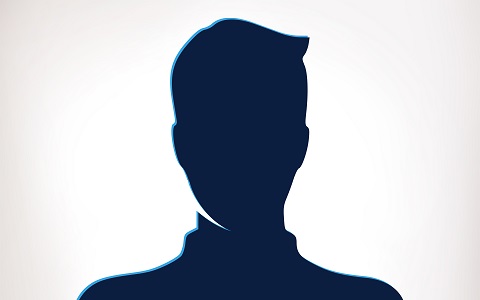 Joseph Wilkinson PMHNP, FNP
Psychiatric Nurse Practitioner
About Harbor Psychiatry & Mental Health
We believe outstanding healthcare is delivered when we merge the science of medicine with the compassion of our hearts. We refer to this as "head and heart together," inspiring constant improvement and lasting success.
Psychiatrists Orange County CA
Psychologists Orange County CA