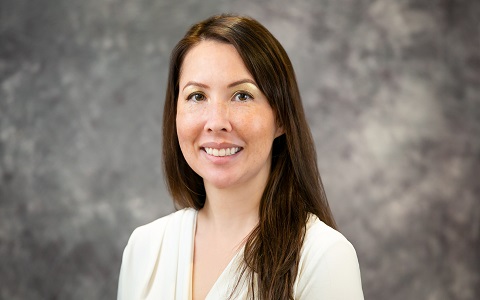 Gail Bernstein PMHNP-BC
Psychiatric Nurse Practitioner
Gail Bernstein PMHNP-BC
Gail Bernstein is a double board-certified nurse practitioner specializing in both family medicine and psychiatry/mental health. She completed her undergraduate degree in biological sciences from the University of California, Irvine. From there, she received both her bachelor's and master's degrees in nursing from California State University, Long Beach.
During her time at CSULB, she also finished her family practice certification to become a nurse practitioner. After several years of gaining experience in geriatrics, urgent care, and retail health, she went back to school to complete a psychiatric/mental health nurse practitioner certification at Massachusetts College of Pharmacy of Health Sciences.
Her training included in-patient and out-patient clinical experiences throughout Rhode Island and under the preceptorship of both Yale and Brown University-educated physicians. After graduation, she provided telehealth psychiatric care to clients throughout southern Rhode Island until she was able to return to her home state of California.
Gail believes in a compassionate and collaborative approach to care based on holistic practices. She presents a welcoming and open-minded environment where clients of all backgrounds can feel comfortable sharing their experiences.
She creates individually tailored treatment plans based on client-centered goals and evidence-based practices. When not actively seeing clients, she seeks to learn about new developments in psychiatry, pharmacology, and therapy. She spends her free time reading and practicing yoga.
About Harbor Psychiatry & Mental Health
We believe outstanding healthcare is delivered when we merge the science of medicine with the compassion of our hearts. We refer to this as "head and heart together," inspiring constant improvement and lasting success.
Psychiatrists Orange County CA
Psychologists Orange County CA