Geriatric Psychiatry & Counseling Services
Geriatric Psychiatry
Older adults are one of the fastest growing demographics in the nation and the State. While most have good mental health, many older adults are at risk of developing mental disorders as well as other health conditions such as heart disease, diabetes, and hearing loss.
Too often, mental health problems are under-identified by healthcare professionals and older people themselves. The stigma surrounding these conditions can sometimes make people and their families hesitant to seek help.
Harbor Psychiatry & Mental Health is expanding access to effective mental health care and treatment for this unique population, with a focus on a person-centered, culturally appropriate approach.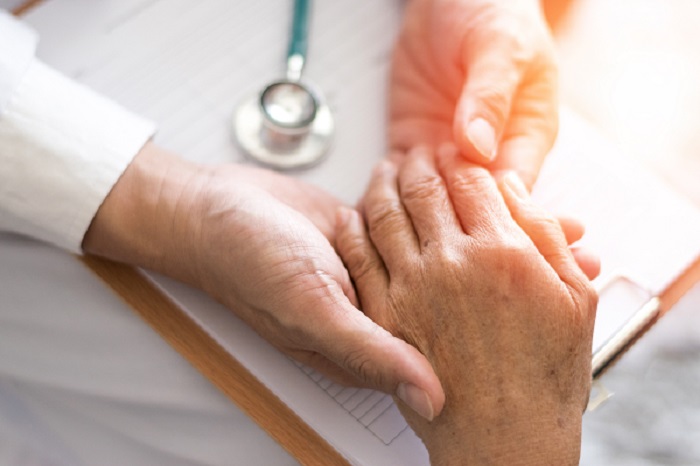 Why Harbor Psychiatry & Mental Health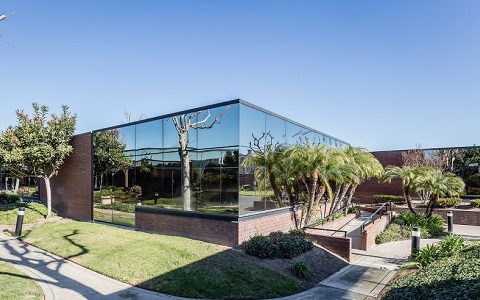 At Harbor Psychiatry & Mental Health, we believe that outstanding healthcare is delivered when we merge the science of medicine with the compassion of our hearts. We refer to this as "head and heart together", inspiring constant improvement and lasting success.​ Our goal is to provide therapies and support to help you or your loved one enjoy the fullest life possible. Following an initial evaluation, we create a comprehensive, personalized treatment plan. Combining the newest science with a wealth of clinical experience, our geriatric specialists provides treatment in an environment that respects each patient's dignity and desire for independence.
Spravato for Chronic Depression
What is Spravato?
Spravato Nasal Spray is a new FDA approved medication for the treatment of chronic depression in adults. Please fill out the form to download our patient guide to get more information on this medication, who is the right candidate, treatment options, and potential side effects.
Talk to your doctor to see if Spravato is right for you.
Please note that Spravato can only be administered in a medically supervised healthcare setting that has been recognized as a certified treatment center.
Need more info?
Download Spravato Patient Guide
About Harbor Psychiatry & Mental Health
We believe outstanding healthcare is delivered when we merge the science of medicine with the compassion of our hearts. We refer to this as "head and heart together," inspiring constant improvement and lasting success.
Psychiatrists Orange County CA
Psychologists Orange County CA