ABOUT HARBOR PSYCHIATRY & MENTAL HEALTH
Our mission is to improve access to much needed behavioral health services, while taking a comprehensive, and forward thinking approach to treatment. At Harbor Psychiatry & Mental Health, we believe that outstanding healthcare is delivered when we merge the science of medicine, with the compassion of our hearts. We refer to this as, "head and heart together;" inspiring constant improvement and lasting success.
As you may be aware, the shortage of mental health providers is escalating, and the shortage of psychiatrists and psychologists who accept insurance has been a major barrier to treatment. Harbor Psychiatry & Mental Health strives to provide quality, comprehensive behavioral heath services, and is in-network with most insurance carriers. Our team of psychiatrists include adult, addiction, child and geriatric specialists who work in close collaboration with board-certified psychiatric advanced practitioners, as well as doctoral level psychologists. Harbor Psychiatry & Mental Health takes a holistic and scientifically advanced approach. With customized care, we match the treatment to the patient, and not the patient to the treatment. Along with medication management, we offer psychotherapy and psychological testing to best optimize outcomes, while minimizing the use of medication. This is referred to as the "gold standard of care." We are also specialized in the utilization and interpretation of psychogenomic testing. Psychogenomic testing has been shown to be a highly effective tool for determining which medication may work best for each individual patient. This has been especially effective in those with previous treatment failure. Additionally, we are now providing intranasal ketamine treatment (Spravato), and transmagnetic stimulation (TMS); both of which are some the latest, and most exciting advances in psychiatry and medicine.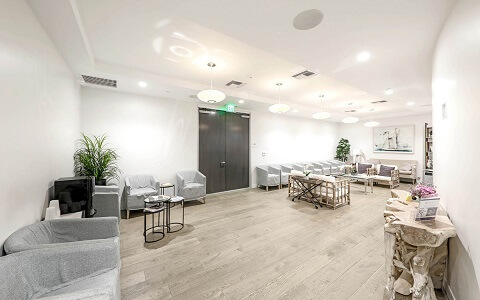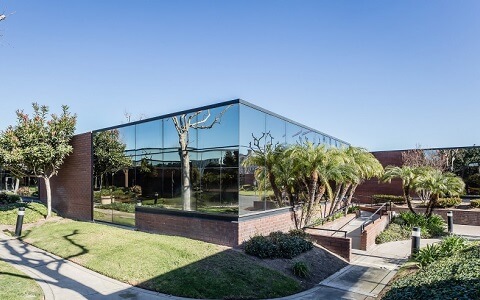 About Harbor Psychiatry & Mental Health
We believe outstanding healthcare is delivered when we merge the science of medicine with the compassion of our hearts. We refer to this as "head and heart together," inspiring constant improvement and lasting success.
Psychiatrists Orange County CA
Psychologists Orange County CA