Improving Lives Through Improving Access
Services
Harbor Mental Health offers services in psychotherapy, pharmacology and medication, and psychological testing.
About Our Office
Read more about the great doctors and staff at Harbor Mental Health in Orange County, California.
Opening Hours
We are open Monday through Friday, and generally are able to see patients within 72 hours.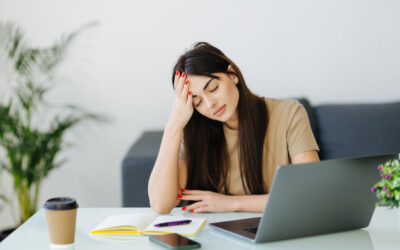 According to Medical News Today, Gaslighting is a form of abuse that involves a person deliberately causing someone to doubt their sanity. This may cause feelings of confusion or powerlessness. The long-term effects of gaslighting include trauma, anxiety, and depression.
The term "gaslighting" comes from the 1944 movie Gaslight. In the movie, an abusive husband brightens and dims gas powered lights, then insists that his wife is hallucinating. This causes her to doubt her sanity.
read more
Harbor Psychiatry & Mental Health
Our psychiatrists and psychologists look forward to working with you to devise a plan that fits your lifestyle and personal goals!
4631 Teller, Suite 100 Newport Beach CA 92660
info@harbormentalhealth.com
About Harbor Psychiatry & Mental Health
We believe outstanding healthcare is delivered when we merge the science of medicine with the compassion of our hearts. We refer to this as "head and heart together," inspiring constant improvement and lasting success.
Psychiatrists Orange County CA
Psychologists Orange County CA