Pediatric Psychiatry Services 
If your child is struggling with managing his or her emotions or is showing problematic behaviors at home or at school, we understand you have lots of questions about the causes of your child's difficulties and how to best deal with them. 
And we, at Harbor Psychiatry & Mental Health, are here to help.  You can count on our expertise and experience in pediatric psychiatry.
First, know being a parent can be difficult.  This is due to a variety of factors, like us parents rarely have enough time to spend with our children and our children's early exposure to too much information (both accurate and inaccurate) through the Internet. 
So, it is understandable why we may not know what to do when our young ones suffer from emotional problems, display behavior problems at school, or get in trouble with the law.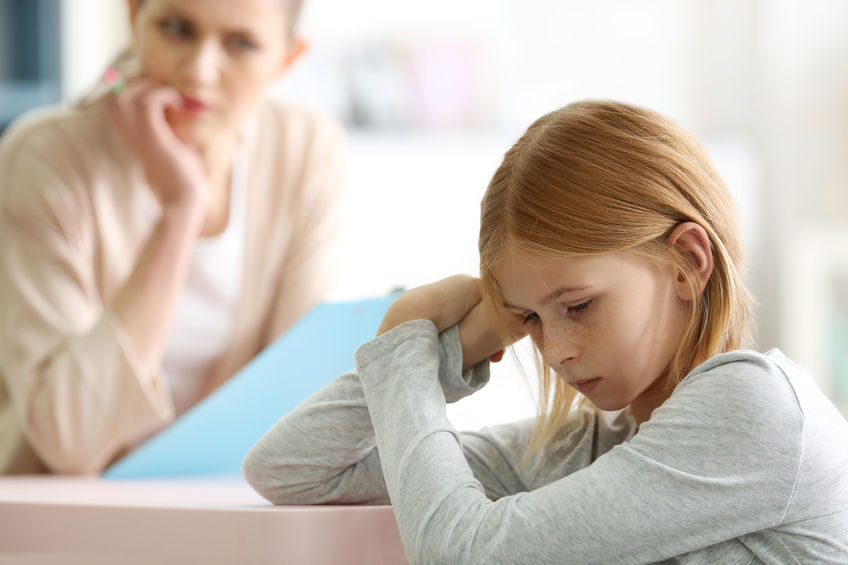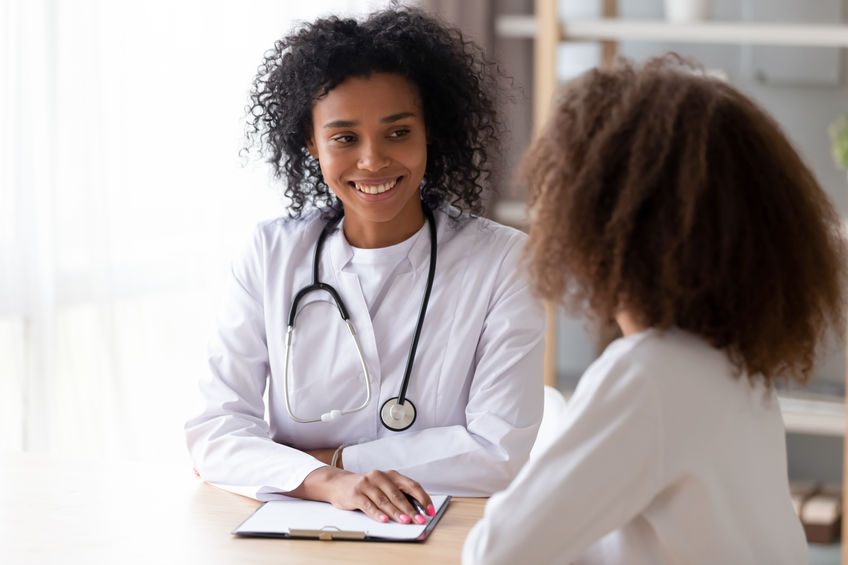 Comprehensive assessment
The second point to remember concerns the complex nature of pediatric psychiatry, especially when it comes to knowing the causes of a child's emotional or behavioral problems.
For instance, consider sadness. What causes it? Sometimes sadness is a normal reaction to a personal loss, like a friend moving away. Other times it is caused by medical health problems, like hypothyroidism. In certain cases, however, sadness is a symptom of mental health issues like depression, bipolar disorder, or post-traumatic stress disorder.
Indeed, major depression—associated with sad mood, somatic symptoms (e.g., fatigue), and cognitive symptoms (e.g., indecisiveness)—is one of the most common psychiatric disorders in young people.
Some other common conditions are:
ADHD: Characterized by inattention, impulsivity, and hyperactivity.
Anxiety: Characterized by a preoccupation with an unpleasant future event, anxious feelings, and physical tension.
Behavior problems: Behaviors that are aggressive, destructive, or violate others' rights.
So, given the complex causes of mental health issues, accurate assessment is key. Depending on the nature of the problem, the assessment may comprise interviewing/observing the child, physical examination, psychological assessments, and interviewing the parents.  Family, medical, psychiatric, and academic/work history (for older adolescents) may also be obtained.
Pediatric Psychiatry | The right treatment
Just as it is tempting to think it is easy to determine the causes of a child's suffering, it is tempting to assume the same treatment helps everyone.  This is not so. The third point, then, is that no single solution works for every child.  This is important since using the wrong psychiatric intervention can cause harm. A better approach, we believe, is to create a customized treatment plan.  This plan would be based on the symptoms and potential causes of the child's mental health condition, the effectiveness of the available treatments, and the child's or family's preferences regarding the treatment modality. Some examples of treatments we might use include:
Psychotherapy: Family therapy, cognitive behavior therapy (CBT), and dialectical behavior therapy (DBT).
Mind-body treatments: Yoga, mindfulness meditation, and biofeedback.
Lifestyle changes: Healthy eating, regular exercise, and sleep hygiene.
Medications: Stimulants, antidepressants, and anti-anxiety medications.
A holistic approach to Pediatric Psychiatry
We understand your concerns as a parent to a child suffering from mental health issues, be they ADHD, anxiety, depression, behavior problems, etc. Here, at Harbor Psychiatry & Mental Health, we believe helping young people must start with a comprehensive assessment.  Because to find the best solution, we need to understand what causes and maintains the problem.
Subsequently, we create a personalized treatment for your child or adolescent, which may consist of psychotherapy, mind-body interventions, lifestyle changes, medications, and other approaches.  Our goal to offer the highest quality of care available to help your child feel, think, and function better at home, at school, and in the community.
About Harbor Psychiatry & Mental Health
We believe outstanding healthcare is delivered when we merge the science of medicine with the compassion of our hearts. We refer to this as "head and heart together," inspiring constant improvement and lasting success.
Psychiatrists Orange County CA
Psychologists Orange County CA