Everything You Need to Know About Zulresso for Postpartum Depression
In this article, we will answer common questions about Zulresso for postpartum depression.
What is postpartum depression?
It refers to a depressive episode that occurs following childbirth.
What are the symptoms of postpartum depression?
The symptoms vary, but according to the Diagnostic and Statistical Manual of Mental Disorders, they may include anxiety, panic, depression, loss of pleasure and interest in previously enjoyed activities, concentration problems, changes in sleep and appetite, low energy, psychomotor retardation or agitation, feeling guilty or worthless, and thoughts of death.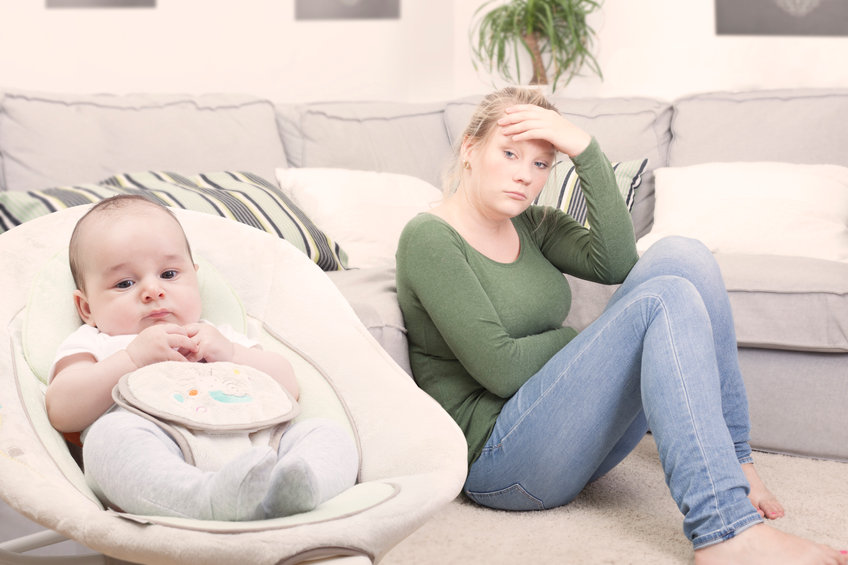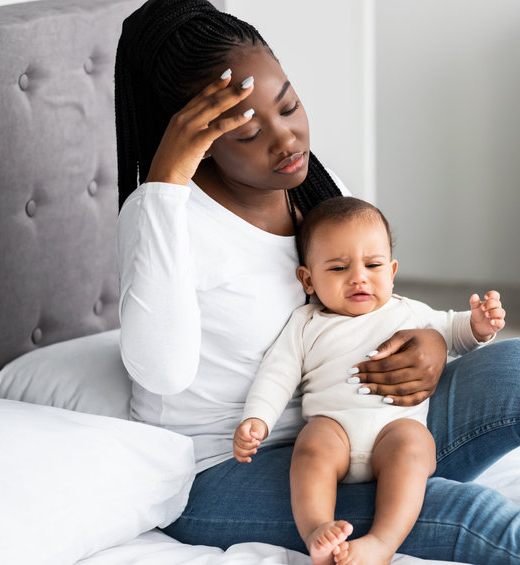 What is Zulresso?
Zulresso is an intravenous formulation of the drug brexanolone.  In 2019, the US Food and Drug Administration (FDA) approved Zulresso for the treatment of postpartum depression.
How does Zulresso work?
Zulresso is a synthetic form of allopregnanolone, which is a derivative of the female sex hormone progesterone.
The blood levels of progesterone and allopregnanolone rise during pregnancy but quickly decline after giving birth.  It is hypothesized that the decline may trigger depression in some mothers.  Why?
Possibly because allopregnanolone modulates GABA receptor function. 
GABA is the principal inhibitory neurotransmitter in the nervous system.  It reduces the activity of nerve cells, including ones involved in the stress response, and produces a calming effect. 
Zulresso's mechanism of action likely involves the normalization of the dysregulated GABAergic system.
Why Zulresso for Postpartum Depression?
As noted, Zulresso targets GABA receptors.  Most other antidepressants target serotonin, norepinephrine, or dopamine.  Therefore, Zulresso may be helpful for depression that has not responded to traditional antidepressants.
In addition, patients who receive Zulresso, as opposed to conventional antidepressants, often experience more rapid symptom reduction (i.e. hours/days, instead of weeks/months).
Finally, research shows Zulresso is quite effective.  In clinical trials, half of the participants who received the treatment went into remission; and 75% experienced significant improvement in symptoms after the treatment.
Does Zulresso have any side effects?
The most common side effects include dry mouth, sleepiness, skin flushing, and loss of consciousness (i.e. passing out).  Because of the risk of excessive sedation and passing out, Zulresso is available only through the Risk Evaluation and Mitigation Strategy (REMS) program.4
What happens during your treatment?
Zulresso is administered as an intravenous infusion (into the vein).  While undergoing the infusion, which takes about 60 hours, you will be monitored by an experienced healthcare professional, according to REMS program guidelines.
How to receive Zulresso for Postpartum Depression?
If you are considering Zulresso, make an appointment with one of our healthcare professionals at Harbor Psychiatry And Mental Health.
We are a designated Zulresso Treating Center.  Our dedicated clinical team is uniquely equipped to assist you in selecting the best option for your health needs and to make sure Zulresso treatments are delivered safely and effectively.
We look forward to getting to know you and being a part of your recovery.
What is Treatment-Resistant Depression?
Treatment-resistant depression is depression that has failed to respond to at least 3 antidepressant medications from different drug classes.
What is Spravato?
Spravato Nasal Spray is a new FDA approved medication for treatment of chronic depression in adults. Please fill out the form to download our patient guide to get more information on this medication, who is the right candidate, treatment options, and potential side effects.
Talk to your doctor to see if Spravato is right for you.
Please note that Spravato can only be administered in a medically supervised healthcare setting that has been recognized as a certified treatment center.
Download your copy of:
Spravato Patient Guide
About Harbor Psychiatry & Mental Health
We believe outstanding healthcare is delivered when we merge the science of medicine with the compassion of our hearts. We refer to this as "head and heart together," inspiring constant improvement and lasting success.
Psychiatrists Orange County CA
Psychologists Orange County CA