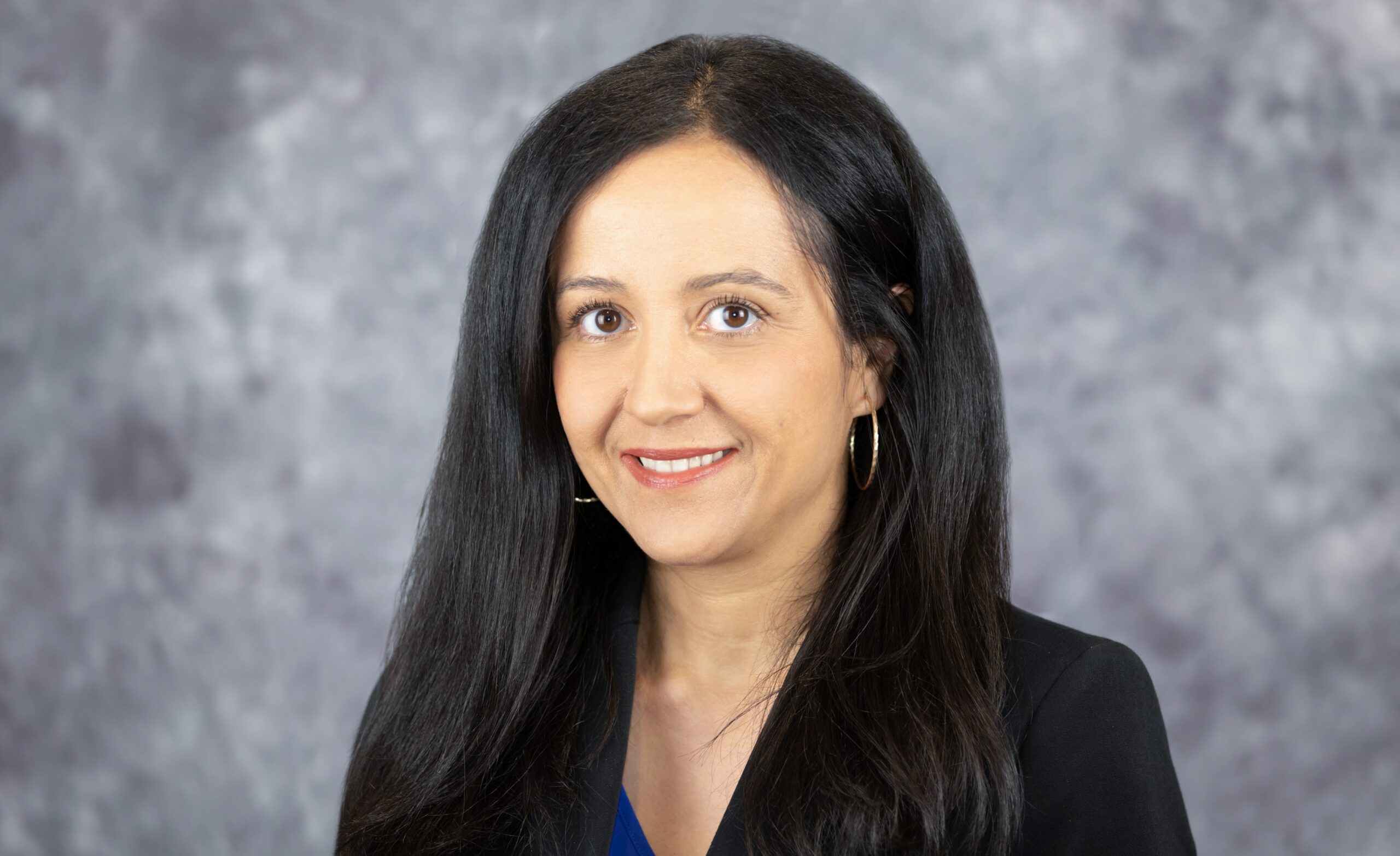 Sarah Rezaee, PMHNP-BC
Psychiatric Nurse Practitioner
Sarah Rezaee, PMHNP-BC
Sarah Rezaee is a highly skilled and compassionate Psychiatric-Mental Health Nurse Practitioner. Graduating with a Master of Science in Nursing and specialized training in psychiatric care, Sarah is dedicated to providing comprehensive and evidence-based treatment to individuals facing various mental health challenges by addressing their unique needs.
Throughout Sarah's career, she has worked in diverse healthcare settings, including clinics, hospitals and addiction centers. Sarah specializes in the treatment of autism spectrum disorder, women's mental health, and treating individuals across the lifespan with various mental health conditions. Her expertise lies in conducting thorough psychiatric assessments, diagnosing mental health disorders, and formulating individualized treatment plans that incorporate therapy, medication management, and other therapeutic modalities.
Sarah has a deep understanding of the complexities of mental health and actively collaborates with patients, families, and other healthcare providers to promote holistic well-being and improved quality of life. Sarah is committed to staying updated on the latest research and advancements in the field, ensuring her patients receive the best possible care.
With a compassionate and non-judgmental approach, Sarah strives to create a safe and supportive environment where patients can openly discuss their concerns and work towards achieving mental wellness. Her genuine passion for mental health advocacy has positively impacted the lives of numerous individuals, making her a valuable asset in the field of psychiatric care.
Sarah is fluent in Farsi and Swedish. In her spare time, Sarah enjoys spending time with her husband and children, traveling, cooking, and believes in the importance of maintaining a balanced lifestyle to promote overall well-being.
About Harbor Psychiatry & Mental Health
We believe outstanding healthcare is delivered when we merge the science of medicine with the compassion of our hearts. We refer to this as "head and heart together," inspiring constant improvement and lasting success.
Psychiatrists Orange County CA
Psychologists Orange County CA