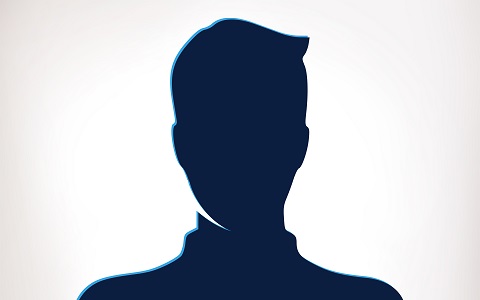 G. Mustafa Surti, MD
Clinical Director
Geriatric Psychiatry Specialist
G. Mustafa Surti, MD
Dr. Surti is a double board certified adult and geriatric psychiatrist, specializing in psychiatric conditions affecting older individuals.  Previously he was the Unit Chief of the Kent Unit at Butler Hospital and served as the President of the Butler Hospital Staff Association.
Dr. Surti is a Clinical Associate Professor in the Department of Psychiatry & Human Behavior at the Warren Alpert Medical School of Brown University.
Dr. Surti graduated from the Dow Medical College in Karachi, Pakistan, and completed his psychiatry residency at the University of Illinois in Chicago. He then completed 1 year of training in geriatric psychiatry through the Brown University Geriatric Psychiatry Fellowship Training Program at Butler Hospital graduating in June 1999.
Dr. Surti is board certified by the American Board of Psychiatry and Neurology (ABPN) in both Psychiatry and Psychiatry with Added Qualifications in Geriatric Psychiatry. He serves on numerous Butler Hospital and Care New England committees. He is actively involved as a teacher at all levels of training in the Brown University Medical School and graduate programs. His clinical work is based at Butler Hospital.
Dr. Surti is also a contributor to many research studies related to aging and Alzheimer's at Butler Hospital. He was the recipient of the 2017 Robert J. Westlake, MD Award for Physician Excellence, Butler Hospital, and a past recipient of The Dean's Excellence in Teaching Award (2010, 2011, 2012, 2013, 2014 & 2015) from The Warren Alpert Medical School of Brown University.
About Harbor Psychiatry & Mental Health
We believe outstanding healthcare is delivered when we merge the science of medicine with the compassion of our hearts. We refer to this as "head and heart together," inspiring constant improvement and lasting success.
Psychiatrists Orange County CA
Psychologists Orange County CA