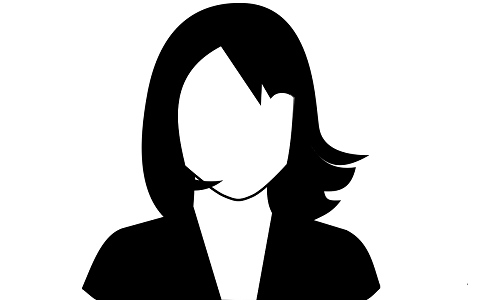 Gauri Saxena, Ph.D.
Psychologist
Gauri Saxena, Ph.D.
Dr. Gauri Saxena, Ph.D., is a licensed clinical psychologist. Dr. Saxena has a deep appreciation for individuals who choose to seek therapy – taking this step requires bravery and courage, and her aim is to honor these traits throughout the therapy process. The therapeutic relationship is essential to success in therapy, and Dr. Saxena strives to cultivate a strong, supportive, and warm working alliance. Dr. Saxena attended Barnard College, Columbia University in New York City and graduated magna cum laude with a major in Psychology. She received a Ph.D. in Clinical Psychology from George Washington University in Washington, D.C. and completed her dissertation on perinatal mental health, with research conducted jointly between the Clinical Psychology department and the Prevention and Community Health department in GW's Milken Institute School of Public Health. Prior to joining Harbor, Dr. Saxena held leadership roles in university counseling centers and worked in telehealth companies. She also works as a consultant in the tech and media industry, with clients including Google, YouTube, Clubhouse, NBC, USC, and others.
Dr. Saxena utilizes an integrative approach in therapy; three areas Dr. Saxena often focuses on with clients include:
• Utilizing "data" to make small shifts that, over time, add up to life changing results. Becoming better able to read and understand personal data including emotions, body / sensations, thoughts, and behaviors ultimately results in shifts that allow for improved quality of life.
• Understanding the forces within self / around us that contribute to patterns & wellbeing. These include family, social, societal, and cultural dynamics, and results in greater understanding of, and compassion for, oneself.
• Recognizing own power and strengths. Honesty with oneself – not just about weaknesses but also strengths – is crucial to improving our relationship with self and others, and also results in a sense of empowerment and capability to achieve
goals.
While Dr. Saxena works with adults of all ages, she has a special interest in working with pregnant and postpartum patients, emerging adults, and people experiencing life transitions. She is also passionate about providing services to immigrants and first generation Americans, as well as other diverse / underserved populations, and those who have never before tried therapy. Clinically, her specialty areas are:
• Perinatal mood disorders and adjustment
• Acute and chronic trauma
• Stress management and anxiety struggles
• Depression including chronic and first time episodes
• Relationship issues and family problems
• Cross cultural / acculturation concerns
Dr. Saxena works with clients in an equal partnership to best determine needs for therapy, including area of focus, length of time in therapy, and goals for treatment. She encourages collaboration with psychiatry and medical care, if a client is receiving any concurrent services from additional providers. Dr. Saxena believes deeply that we are all capable of growth, compassion, and connection, and is honored to help others share their stories and recognize their own power.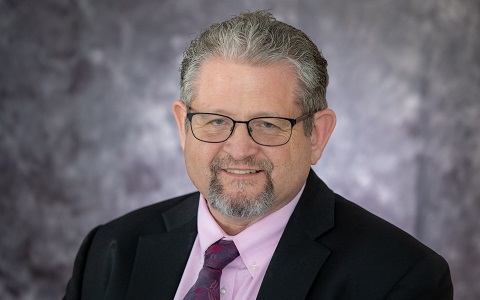 John Chapman, Ph.D.
Psychologist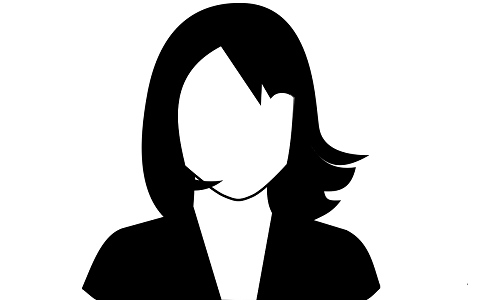 Sherri Tanferani, Ph.D.
Psychologist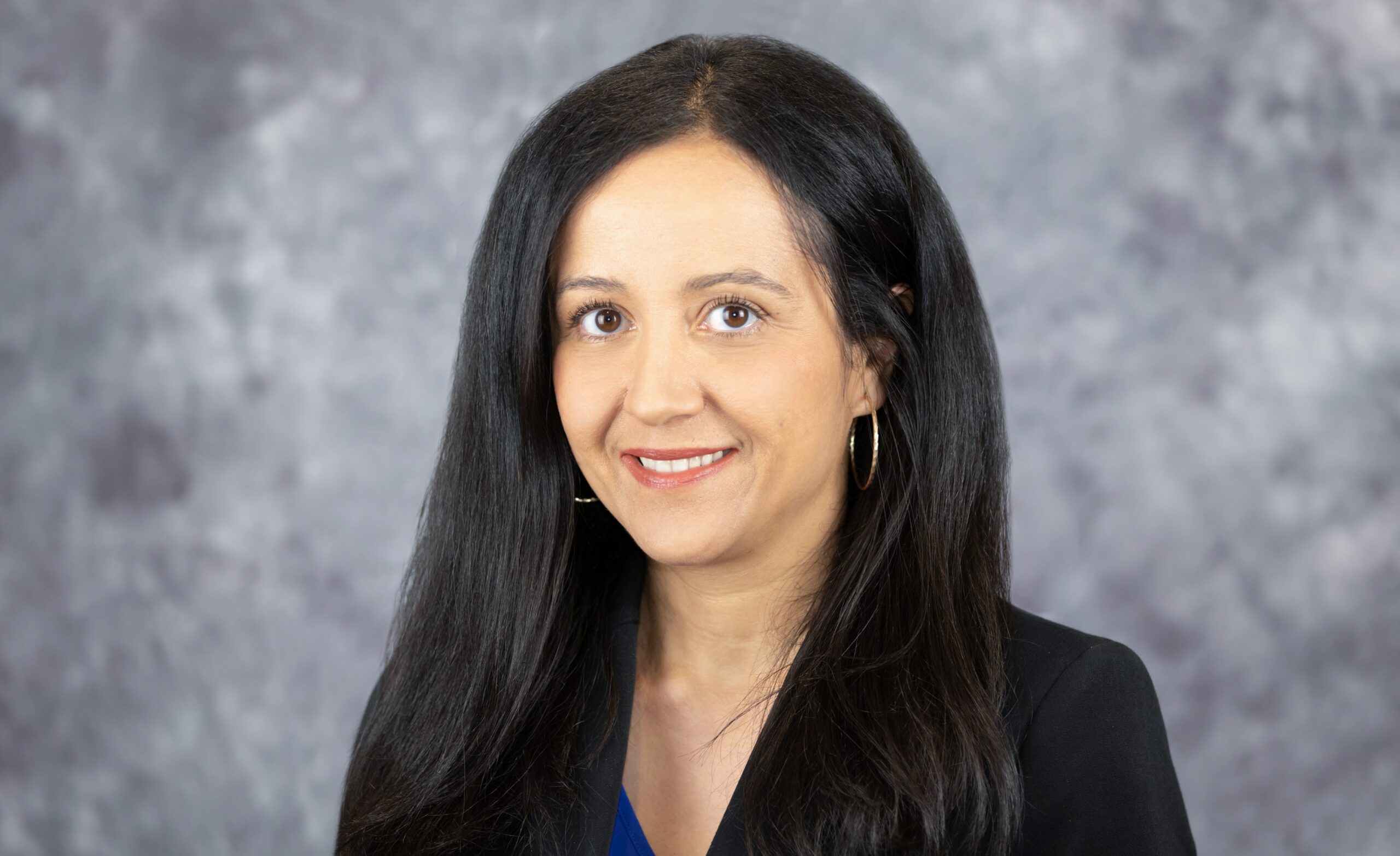 Sarah Rezaee, PMHNP-BC
Psychiatric Nurse Practitioner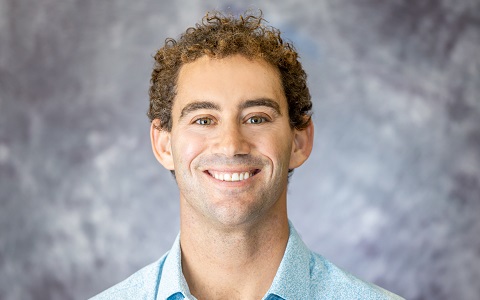 Joseph Wilkinson PMHNP, FNP
Psychiatric Nurse Practitioner
About Harbor Psychiatry & Mental Health
We believe outstanding healthcare is delivered when we merge the science of medicine with the compassion of our hearts. We refer to this as "head and heart together," inspiring constant improvement and lasting success.
Psychiatrists Orange County CA
Psychologists Orange County CA