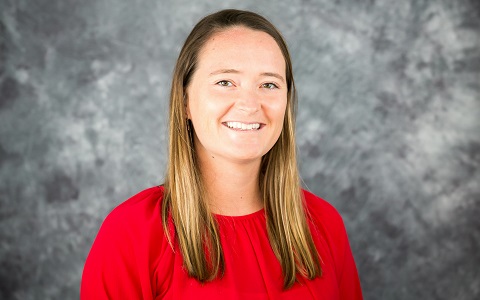 Morgan McClafferty, PA-C
Physician Assistant
Morgan McClafferty, PA-C
Morgan McClafferty completed her Master's of Physician Assistant Practice at the Physician Assistant Program at the Keck School of Medicine of USC. She believes that medical decision making is best done using a multidisciplinary approach working collaboratively with patients and other providers to create an individualized treatment plan that works best for them. Morgan addresses mental health concerns by educating and empowering her patients to take an active role in better understanding their condition and treatment options.
Morgan's areas of specialty include treatment-resistant psychiatric conditions including depression, anxiety, and mood disorders. She is highly trained in psychopharmacology, psychogenomic testing, and other advanced modalities of treatment including IV Ketamine, Spravato, and nutritional supplements. She works with patients of all ages including children and adolescents.
Morgan completed her undergraduate studies at Occidental College where she competed on the women's water polo team and earned a Bachelor of Arts degree in Biological Science with a minor in Psychology. Her previous experience includes working as an EMT exposing her to the diverse disciplines within the medical field.
About Harbor Psychiatry & Mental Health
We believe outstanding healthcare is delivered when we merge the science of medicine with the compassion of our hearts. We refer to this as "head and heart together," inspiring constant improvement and lasting success.
Psychiatrists Orange County CA
Psychologists Orange County CA