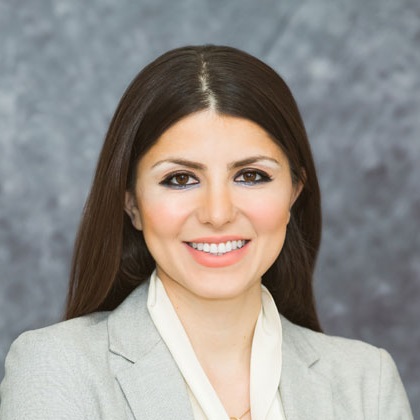 Gisoo Zarrabi, MD
Psychiatrist
Adult Specialist
Gisoo Zarrabi, MD
Dr. Zarrabi takes a unique and progressive approach to mental health. Treatment is personalized and research based, and draws on many treatment modalities. She considers the influence of one's genetics, their past and on factors of one's present to help guide her patient's to a healthy future. Being trained and current with the best evidence based medication treatment strategy she places a strong emphasis on psychotherapy as the foundation of treatment. As many psychiatric condition have an underlying biological basis, medications can be an important component of treatment and can be very effective when used appropriately.
Dr. Zarrabi completed her undergraduate education at the University of California Irvine and graduated with Magna Cum Laude Honors. There she earned a BS degree in Biological Sciences with a research focus in the field of Neurobiology and Neuropharmacology. She was actively involved in several research projects, including studying cognitive changes in early Alzheimer's disease and the role of the cannabinoid system in neurodegenerative diseases. She then attended University of Southern California (USC) School of Medicine and went on to complete UCLA's Residency Program in Psychiatry. There her training focused on mastering the art of combining psychopharmacology (medication) and psychotherapy to treat all psychiatric disorders including depression, anxiety, ADHD, substance abuse, PTSD, reproductive psychiatry and eating disorders. She also had extensive training in multiple modalities of psychotherapy including cognitive behavioral therapy (CBT), dialectical behavioral therapy (DBT) psychoanalytic psychotherapy and interpersonal psychotherapy (IPT) .
Along with being an expert in psychopharmacology and psychotherapy, Dr. Zarrabi is trained on many alternative forms of treatment including diet and supplements, lifestyle changes, meditation and mindfulness exercises and prefers to integrate these into her traditional treatment plan. At UCLA her research focus included studying the role of vitamin D in depression, the use of methylated folic acid as adjunctive therapy for treatment resistant depression and the utility of genetic testing in treatment and diagnosis of certain psychiatric conditions.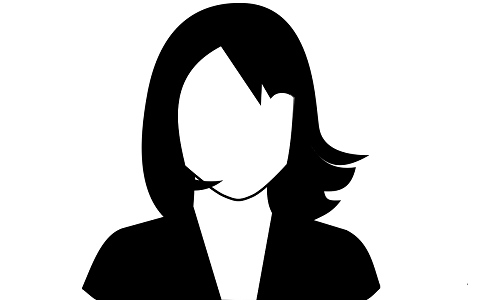 Sherri Tanferani, Ph.D.
Psychologist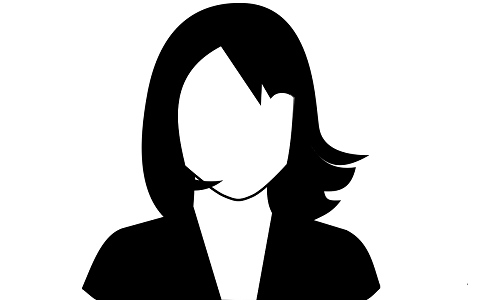 Sarah Rezaee, PMHNP-BC
Psychiatric Nurse Practitioner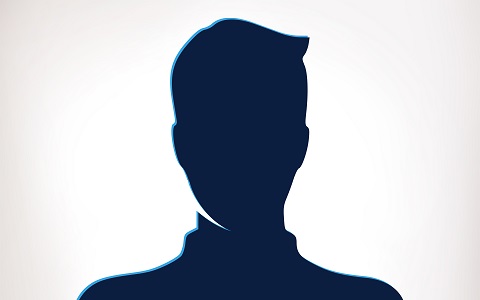 Joseph Wilkinson PMHNP, FNP
Psychiatric Nurse Practitioner
About Harbor Psychiatry & Mental Health
We believe outstanding healthcare is delivered when we merge the science of medicine with the compassion of our hearts. We refer to this as "head and heart together," inspiring constant improvement and lasting success.
Psychiatrists Orange County CA
Psychologists Orange County CA