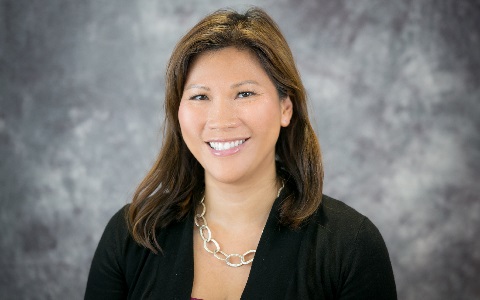 Chellie Shaffer, Psy.D.
Psychologist
Chellie Shaffer, Psy.D.
Dr. Chellie Shaffer has over 15 years of clinical experience across a broad range of settings including outpatient private practice, public schools, assisted living facilities, and board and care facilities. Dr. Shaffer utilizes cognitive behavioral therapy (CBT) and other evidence-based treatments to adult clients with a wide range of emotional, behavioral, and adjustment problems, such as anxiety, stress, depression, and relationship problems. Dr. Shaffer finds it gratifying to introduce clients to CBT. She has had the privilege of witnessing dramatic transformations using CBT in clients with depression, anxiety disorders, suicidal ideation, and addictions.
Dr. Shaffer earned her undergraduate degree at Augsburg University in Minneapolis. In 1996, she graduated with honors and was inducted into Psi Chi the International Honor Society in Psychology. She earned a master's degree at the University of Wisconsin-La Crosse in school psychology. Prior to pursuing doctoral studies in clinical psychology, Dr. Shaffer was a school psychologist for the Torrance USD. Dr. Shaffer has led multidisciplinary meetings as an administrator in the school system and has been a child and parent advocate. In 2004, Dr. Shaffer completed a Doctoral Degree in Clinical Psychology at Ryokan College (Los Angeles). Dr. Shaffer has collaborated with clinicians from multiple disciplines at all levels of care.
About Harbor Psychiatry & Mental Health
We believe outstanding healthcare is delivered when we merge the science of medicine with the compassion of our hearts. We refer to this as "head and heart together," inspiring constant improvement and lasting success.
Psychiatrists Orange County CA
Psychologists Orange County CA