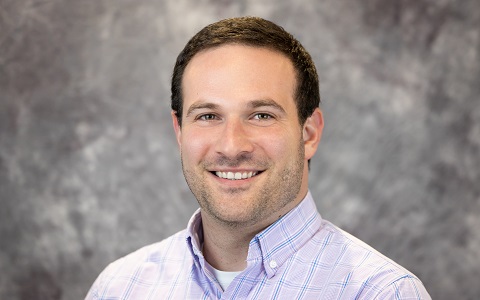 Hugh D. Leonard, Ph.D. 
Psychologist
Hugh D. Leonard, Ph.D.
Dr. Hugh Leonard earned his Ph.D. in clinical-community psychology jointly offered at the University of Alaska Fairbanks (UAF) and the University of Alaska Anchorage. He completed an APA-accredited pre-doctoral internship in clinical-community psychology at Yale School of Medicine and an APA-accredited postdoctoral residency in clinical psychology at Harbor-UCLA Medical Center. 
Dr. Leonard worked in a clinical research capacity on Dr. Marsha Linehan's randomized controlled trial assessing the efficacy of DBT for Adolescents. He has served in various clinical settings including outpatient, intensive outpatient, community mental health, behavioral medicine, and was a founding member of the UAF DBT program.
He also provided clinical training, consultation, and supervision in CBT and DBT to Los Angeles County and Alaskan mental health clinicians. Dr. Leonard is a certified CBT therapist through the Academy of Cognitive & Behavioral Therapies and strives to help clients achieve their goals with clarity, precision, and compassion.
Dr. Leonard has clinical experience providing DBT, CBT, CBASP for chronic depression, and helping clients overcome trauma utilizing the DBT for Prolonged Exposure Protocol for PTSD.
About Harbor Psychiatry & Mental Health
We believe outstanding healthcare is delivered when we merge the science of medicine with the compassion of our hearts. We refer to this as "head and heart together," inspiring constant improvement and lasting success.
Psychiatrists Orange County CA
Psychologists Orange County CA