Intellectual disabilities affect nearly 7 million people in the U.S. each year. These disorders can be caused by a variety of different factors including genetics or environmental factors.
Intelligence is a hard thing to measure which can make it difficult to know if you or someone you know is struggling with a real disability or not. One of the best ways to better deal with an intellectual disability is to understand what they are and how to treat them properly.
What are Intellectual Disabilities?
Intellectual disabilities refer to disabilities that are characterized by severe limitations to two specific traits: intellectual functioning and adaptive behavior. These can be linked to any type of everyday skill including general social skills as well as academic abilities and performance. Most often, these disabilities develop prior to the age of 18.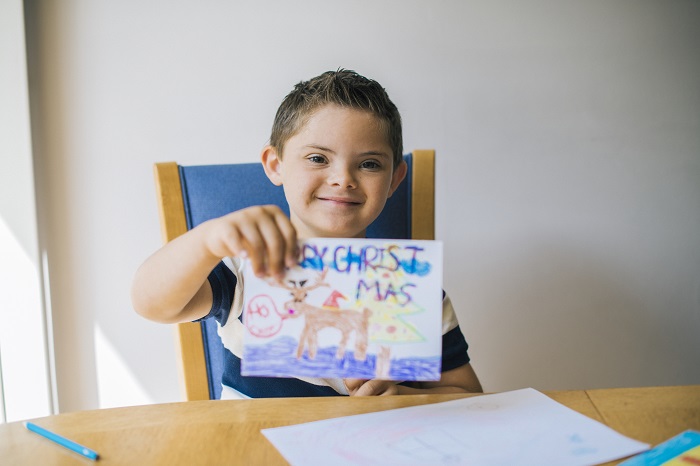 Intellectual Functioning
Intellectual functioning is the main characteristic that is associated with disability. It refers to general mental capacity processes including learning, memory, and implementation of learned ideas. There are different ways to measure IQ, but the most common is the typical IQ test. More specific tests are often used to test for intellectual disabilities.
Adaptive Behavior
Adaptive behaviors are the set of skills people put to use in everyday life including conceptual, social, and practical skills. These are normally easy to pick up for people who aren't affected, but those with disabilities find developing adaptive attributes much more difficult.
Intellectual disabilities can be defined as mild, moderate, or severe. The symptoms of intellectual disability most commonly appear during childhood prior to the age of 18 and can occur alongside other neurodevelopmental disorders such as ADHD or Autism. Mild levels of intellectual disabilities may not be identified until school-age when a child may begin to show signs of difficulty with normal academics.
How To Treat Intellectual Disabilities
Treating intellectual disabilities requires patience and a long-term approach. It is a type of neurodevelopmental disorder, meaning that the brain is not working as it is supposed to. However, with consistent therapeutic measures and a little time, it is possible for the brain to begin to make progress and develop the normal intellectual function. This can be achieved through tutoring and additional techniques such as occupational, speech, and cognitive therapy.
Therapy can be very helpful, but the key to great treatment is a personal touch and a forward-thinking approach that involves more than medication. We merge science and medicine together to provide the latest and most effective treatment methods that have been shown to improve intellectual capabilities properly. We design each treatment plan personally per patient to optimize the chance of success while minimizing reliance on medication. Intellectual disabilities can be confusing and difficult to deal with, which is why we strive to provide access to the highest standard of care.