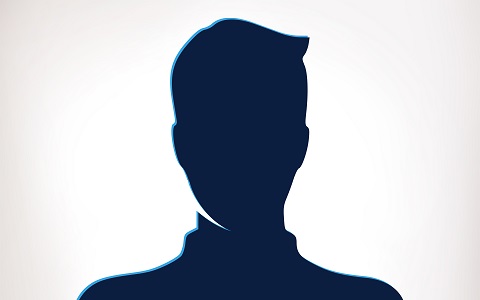 Darrell Deguzman, PMHNP-BC, FNP-C
Psychiatric Nurse Practitioner
Darrell Deguzman, PMHNP-BC, FNP-C
Darrell Deguzman is an ANCC Board Certified Psychiatric Nurse Practitioner who has been working as a Psychiatric-Mental Health Nurse Practitioner (PMHNP) since 2019. He has experience with the diagnosis, evaluation, and treatment of psychiatric symptoms, including psychiatric medication management. He specializes in the management of anxiety, depression, and other mood disorders in adults.
Darrell received his master's degree in Family Nurse Practitioner (MSN) from the United States University and his post-certification in Psychiatric Mental Health Care at the National University. Darrell's residency was done at Aurora Behavioral Health, PCSD Chula Vista, Otay Family Health Center, San Miguel Clinica Medica, and San Ysidro PACE. He has worked as part of multidisciplinary teams, having collaborated with psychiatrists, nurses, social workers, psychologists, occupational therapists, and other health professionals.
Darrell is committed to providing comprehensive and individualized care. He aims to use his diverse nursing experience to create treatment plans that are culturally sensitive and carefully tailored to each patient's medical and psychiatric needs.
He also strives to instill hope, help patients identify their strengths and available resources, empower them to overcome challenges and make positive changes, and assist them in developing the skills they need to lead healthy, productive lives.
Darrell looks forward to helping you achieve your health and wellness goals.
About Harbor Psychiatry & Mental Health
We believe outstanding healthcare is delivered when we merge the science of medicine with the compassion of our hearts. We refer to this as "head and heart together," inspiring constant improvement and lasting success.
Psychiatrists Orange County CA
Psychologists Orange County CA