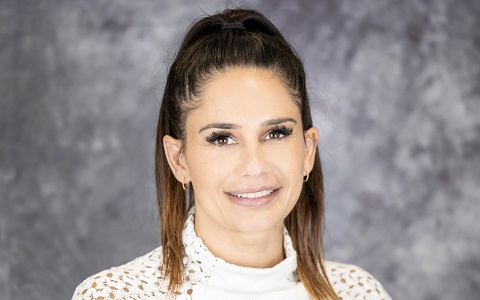 Hasti Zand, Psy.D.
Psychologist
Hasti Zand, Psy.D.
Dr. Zand is a passionate provider who divides her time between the field of psychology and military populations, training, and consulting. In clinical practice, Dr. Zand, utilizes CBT, faith-based practices, and other evidence-based modalities for adult and adolescent patients. Dr. Zand works with a broad range of emotional, behavioral, and adjustment problems. These include anxiety, stress, depression, and agoraphobia. Dr. Zand is committed to providing a professional and safe environment to assist patients in improving their mental health.
Dr. Zand obtained her Bachelor's degree in Neuroscience from the University of Southern California in 2008 and later completed her Master's degree from California State University, Northridge in 2010. Prior to pursuing her doctoral studies, Dr. Zand enlisted in the United States Army where she served as a Geospatial Imagery Intelligence Analyst obtaining the rank of Sergeant. While in the Army, Dr. Zand was responsible for the training, education, and development of newly enlisted soldiers. Often this mentoring involved assisting soldiers in managing their mental health issues related to the stressors of military life. After being honorably discharged from the Army, Dr. Zand completed her Doctoral studies where she graduated with honors in Clinical Psychology from California Southern University studying stress, learning, and memory in military populations. Dr. Zand continues to serve the United States Army and National Guard in the capacity as a civilian consultant and advisor in matters of Geospatial Intelligence.
Dr. Zand is currently working under the direct supervision of Dr. Dina Zayat as part of the postdoctoral requirements for her licensure.
About Harbor Psychiatry & Mental Health
We believe outstanding healthcare is delivered when we merge the science of medicine with the compassion of our hearts. We refer to this as "head and heart together," inspiring constant improvement and lasting success.
Psychiatrists Orange County CA
Psychologists Orange County CA