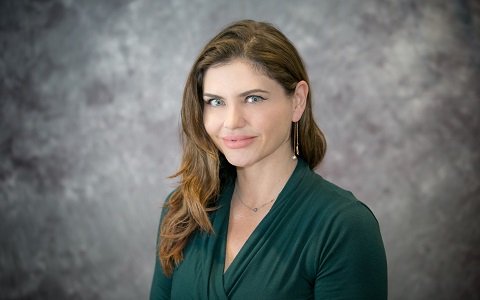 Emily Lippincott PMHNP-BC
Psychiatric Nurse Practitioner
Emily Lippincott
Emily Lippincott is a board certified Psychiatric Nurse Practitioner and specializes in treatment of mood and anxiety disorders in adults as well as children and adolescents. Championing a whole person approach to health and well-being, she employs a combination of medical and holistic practices into her treatment plans, and believes in an interdisciplinary approach in treating psychological conditions. Emily also believes in fostering mental wellbeing through psychoeducation, diet and exercise, meditation and mindfullness, and nutritional supplements. Emily also specilizes in utilization of psychogenomic testing and use of intransal and IV ketamine in treatment refractory psychiatric conditions.
Emily completed her undergraduate education at Vanguard University, and received a BS degree in Nursing with Summa Cum Laude honors and was inducted into Sigma Theta Tau for academic excellence. She went on to complete graduate school at California State University, Long Beach where she obtained her Master's of Science in Nursing and became licensed and board certified as a Psychiatric Mental Health Nurse Practitioner. She was inducted into the CSULB Graduate Dean's List of Scholars and Artists for her high academic achievement during her graduate studies. While completing her graduate studies, she worked in hospice and palliative medicine and gained extensive experience in grief, loss, and role disruption.
Emily enjoys working in close collaboration with her patients to help them achieve their optimal wellness. Emphasizing psychoeducation, Emily prioritizes that patients are actively involved in making well-informed decisions about their treatment plan. Emily beleives that good therapeutic rapport, and frequent discussions to better understand the patient's priorities and desires is an important step for setting the foundation to acheive any treatment goal.
About Harbor Psychiatry & Mental Health
We believe outstanding healthcare is delivered when we merge the science of medicine with the compassion of our hearts. We refer to this as "head and heart together," inspiring constant improvement and lasting success.
Psychiatrists Orange County CA
Psychologists Orange County CA