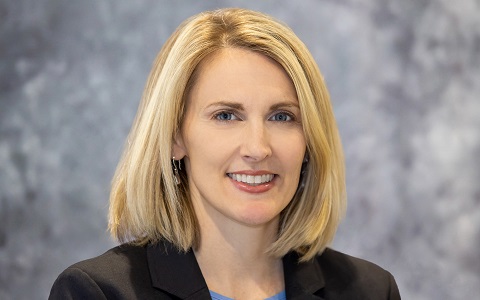 Kristin Wilkerson, PMHNP, DNP
Psychiatric Nurse Practitioner
Kristin Wilkerson, PMHNP, DNP
Kristin Wilkerson is a psychiatric nurse practitioner at Harbor Psychiatry and Mental Health. She holds a Doctorate of Nursing Practice from the University of Tennessee Health Science Center where she was dually certified as both Family Nurse Practitioner and Psychiatric Mental Health Nurse Practitioner. Today, she is board certified through the American Nurses Credentialing Center as a Psychiatric Mental Health Nurse Practitioner.
For over 14 years, Kristin has cared for clients in a variety of settings including in-patient hospitals, outpatient settings, and long-term residential settings. While she has seen clients of all ages, Kristin has specialized in children and adolescents. She has provided care to at-risk youth and adolescents focusing on a trauma-informed care model in youth and adolescent residential treatment centers. She specializes in mood disorders, anxiety disorders, PTSD, developmental trauma, OCD, ADHD, autism spectrum disorder, and borderline personality disorder.
As a nurse practitioner, she believes in the importance of assessing the bio-psycho-social aspects of each client. Kristin possesses strong clinical skills and follows evidence-based practice. Kristin enjoys building rapport with her clients and their families.
About Harbor Psychiatry & Mental Health
We believe outstanding healthcare is delivered when we merge the science of medicine with the compassion of our hearts. We refer to this as "head and heart together," inspiring constant improvement and lasting success.
Psychiatrists Orange County CA
Psychologists Orange County CA