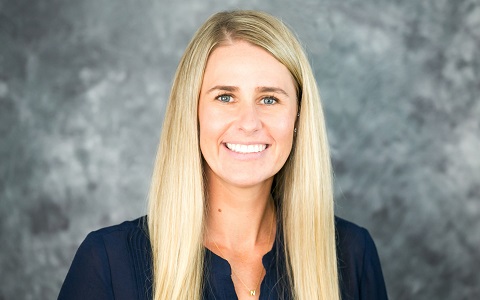 Lauren Kiscaden, PA-C
Physician Assistant
Lauren Kiscaden, PA-C
Lauren has a passion for quality patient care and establishing a close patient-provider relationship. She loves getting to know her patients and being a part of their progress and watching the improvement in their quality of life.
Lauren moved from Georgia, where she previously worked in Emergency Medicine. Lauren now specializes in the treatment of psychiatric conditions including depression, anxiety, concentration difficulties, mood disorders as well as adjustment difficulties related to relationship and work difficulties or difficult life transitions. While highly trained and experienced in psychopharmacology and psychogenomic testing, she believes that many emotional problems can be resolved without medication by using psychotherapy and lifestyle changes.
Lauren believes that one's psychological health is integral to improving the quality of life and reaching one's full potential. Lauren employs an integrative and collaborative approach to treatment and utilizes aspects of one's physical well being, environmental stressors, and genetics, to formulate an individualized treatment plan.
Lauren attended college in South Carolina at Presbyterian College, where she studied Biology. She also played four years on the varsity volleyball team and was named in Sports Illustrated Faces in the Crowd. Lauren then attended the Medical College of Georgia for her Masters of Physician Assistant degree in Augusta, Georgia.
About Harbor Psychiatry & Mental Health
We believe outstanding healthcare is delivered when we merge the science of medicine with the compassion of our hearts. We refer to this as "head and heart together," inspiring constant improvement and lasting success.
Psychiatrists Orange County CA
Psychologists Orange County CA