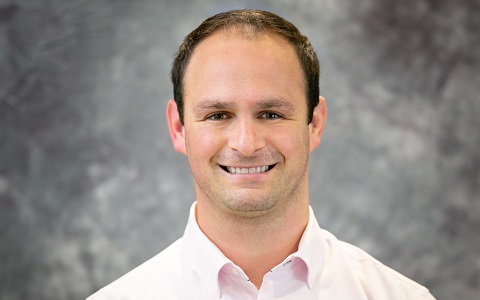 Max Kupferman PA-C
Physician Assistant
Lead Advanced Practitioner
Max Kupferman PA-C
Max Kupferman completed his undergraduate studies at UC Santa Barbara with a bachelor's degree in biopsychology. He has always been fascinated by the neurobiological mechanisms that underlie human behavior and the application of this knowledge to help people thrive in their personal and professional lives. He obtained clinical experience in acute neurosurgical care working as an anesthesia technician in the Neuro and Spine Institute at St Joseph Mission Hospital. He then went on to obtain his Masters of Medical Science Degree in Physician Assistant Studies at Chapman University in Irvine, California.
Max utilizes a patient-centered approach, considering each patient's unique goals to provide individualized care plans. He emphasizes shared decision-making and evidence-based medicine to create a patient-provider relationship that is based on trust and open communication. While specializing in psychopharmacology, he is also passionate about psychotherapy, utilizing a combined approach to help patients achieve the best results. He prides himself on compassionate communication and creating atmosphere patients can feel comfortable expressing themselves.
In his free time, he enjoys practicing and teaching mixed martial arts such as wrestling and Brazilian Jiu-Jitsu and spending time with his dogs.
About Harbor Psychiatry & Mental Health
We believe outstanding healthcare is delivered when we merge the science of medicine with the compassion of our hearts. We refer to this as "head and heart together," inspiring constant improvement and lasting success.
Psychiatrists Orange County CA
Psychologists Orange County CA