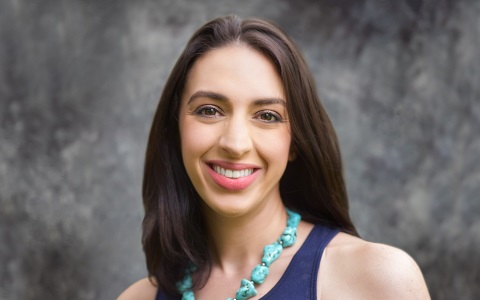 Vanessa C. Staples, Ph.D.
Psychologist
Vanessa C. Staples, Ph.D.
Dr. Vanessa Staples is a licensed psychologist who works with adults on a number of different specialty areas including mood and personality disorders, stress management, relationship issues, life adjustments, trauma, substance use issues, chronic pain management and insomnia. She also has extensive experience in psychological and neuropsychological assessment.
Dr. Staples utilizes a mostly cognitive-behavioral approach to psychotherapy, meaning that her treatment approach focuses on identifying and changing the ways that an individual's thoughts, beliefs and behaviors influence their mood. She also works with patients to increase their internal resources and skills so they can more skillfully improve their lives and relationships.
She obtained her doctorate from Pacific Graduate School of Psychology at Palo Alto University. She completed her internship at the Central Texas VA Healthcare System in Austin, Texas working with individuals and groups.
About Harbor Psychiatry & Mental Health
We believe outstanding healthcare is delivered when we merge the science of medicine with the compassion of our hearts. We refer to this as "head and heart together," inspiring constant improvement and lasting success.
Psychiatrists Orange County CA
Psychologists Orange County CA